Using multiple grants from Oregon State University, we purchased 450 ft of cedar lumber and miscellaneous hardware in order to plant garden boxes at:
(Additional boxes have been donated through our workshops)
We are continuing garden box donations, using monetary donations from our supporters to purchase materials. Pictures to come!
Corvallis Community Gardens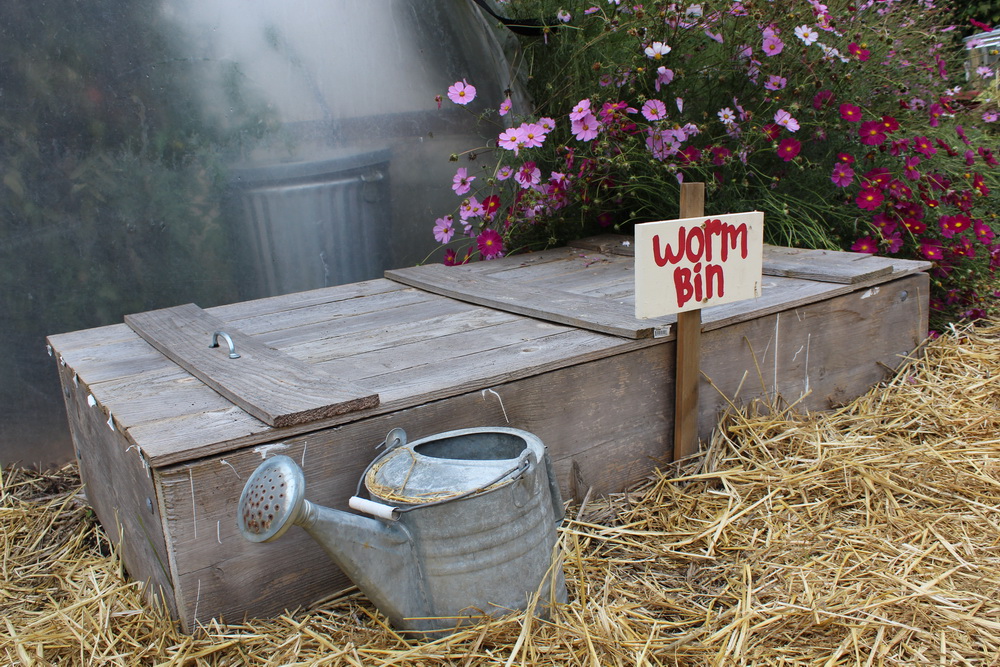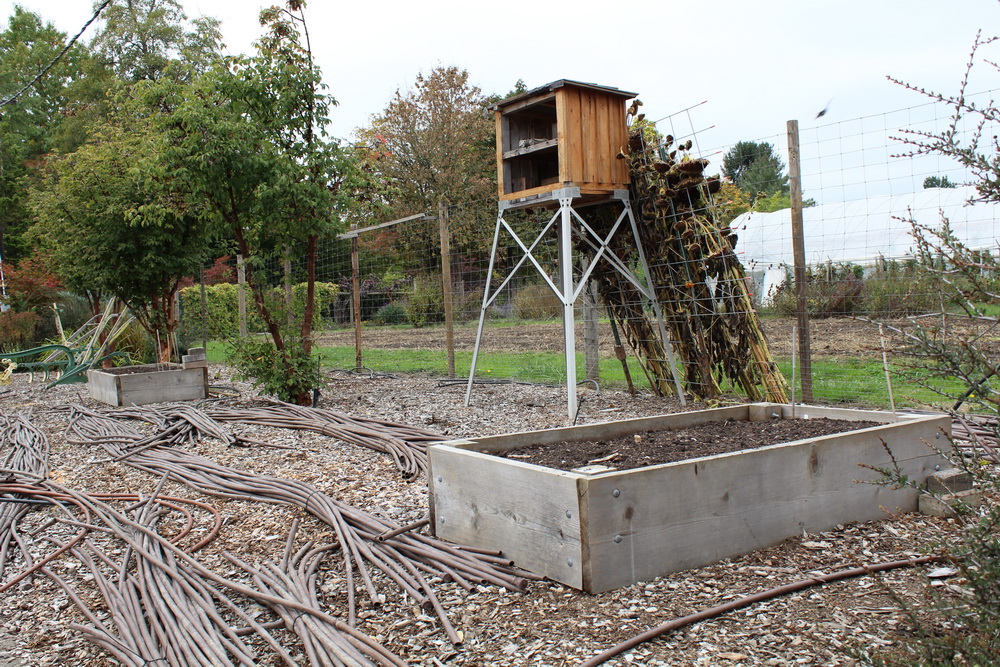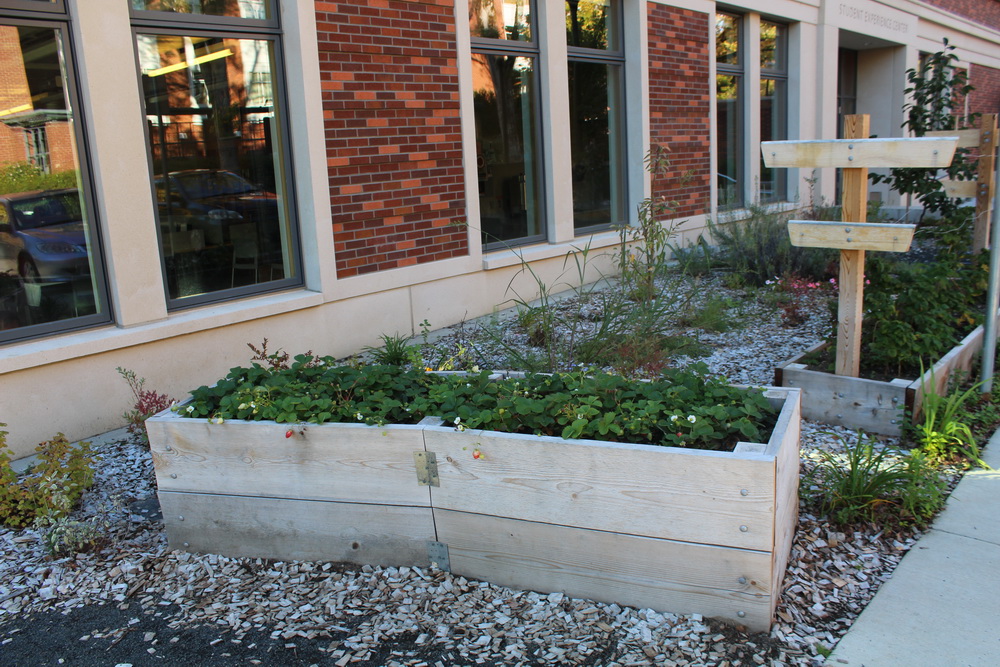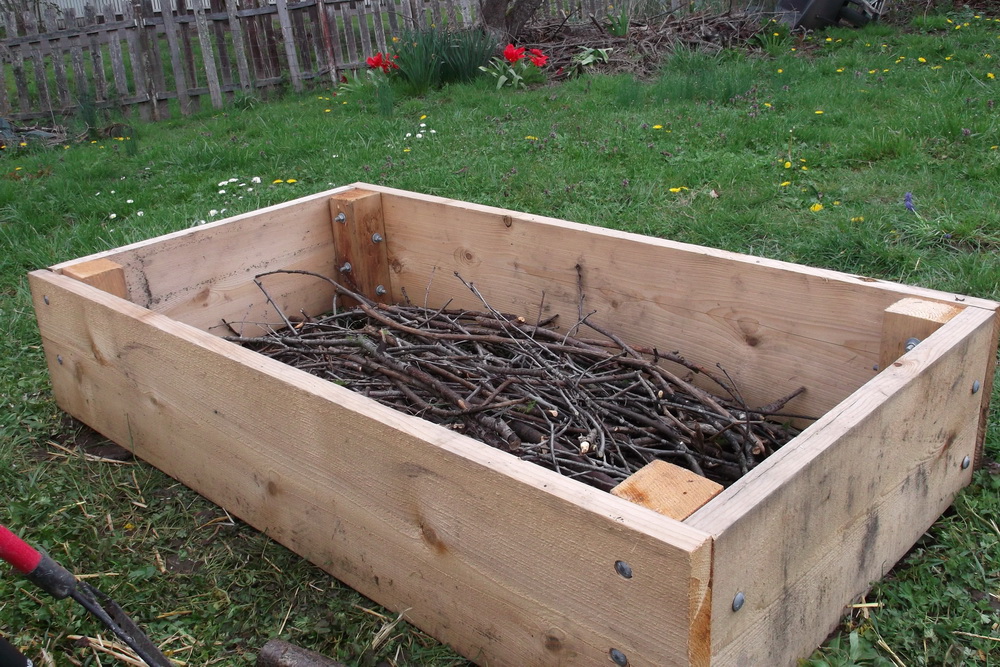 This is our Hügelkultur experiment. You can't see it, but the sticks go about two feet deeper than ground level.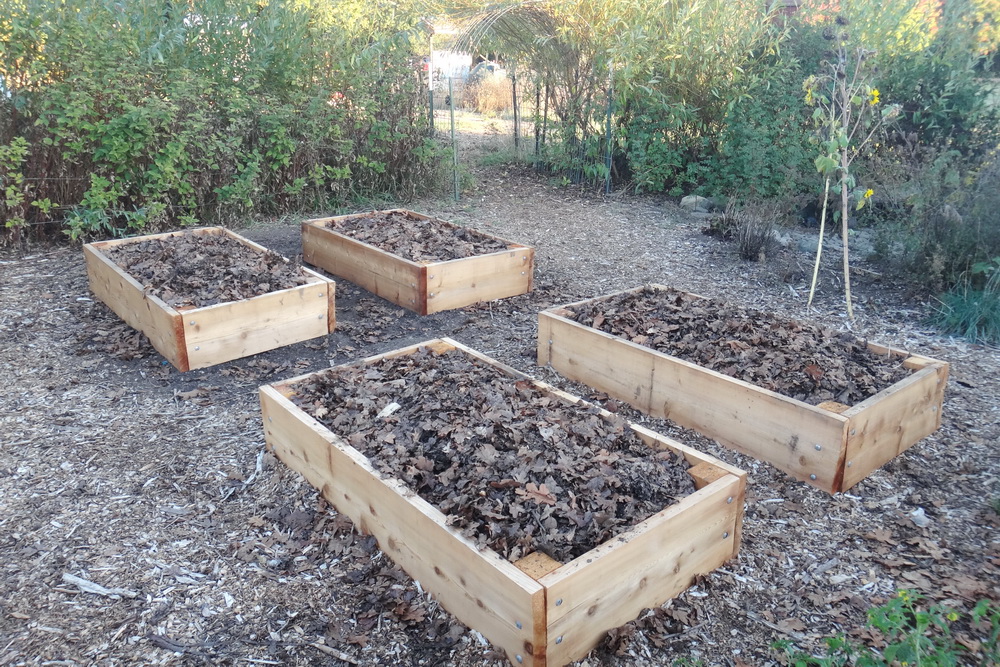 Corvallis and Lebanon K-12 Schools