Mission: Bountiful Backyard's mission is to advance the hands-on production of homegrown food.
---
What We Do
Bountiful Backyard coordinates among farmers, gardeners, volunteers, and customers in order to facilitate Community-Supported Agriculture —collecting, organizing, and redistributing harvests from homes, farms, and schools— and strengthens this CSA ecosystem through donations, garden workshops, and farm tours.
---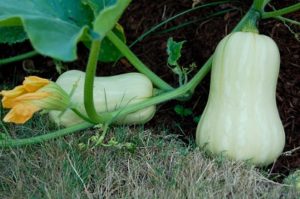 Vision
We work to foster a culture of service among neighbors: where food is brought forth out of the earth in gratitude and humility, and goods are produced using human and animal labor, in protection and care for the natural gifts from the maker's hand.
Name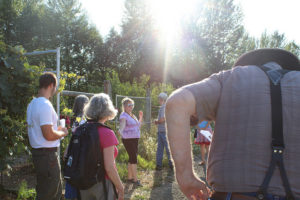 The word "bounty," from the Old French bontet, from the Latin bonitos, is akin to goodness; "yard," from the Middle English yerd, from the Old English geard, is akin to garden. Our name means "gardens, full of goodness."
History
Bountiful Backyard emerged in 2014 as a team of volunteers used grants and donations to establish garden infrastructure at dozens of schools and community gardens in Linn and Benton counties. We have since been offering yearly do-it-yourself construction workshops and tours of edible gardens & family farms. We are now leveraging our resources to introduce a food sharing network: a truly community-supported agricultural system.
---
Ask not what your country can do for you; ask what you can do for your country.
— John F. Kennedy's Inaugural Address, January 20, 1961
---

---
© Bountiful Backyard is a 501(c)(3) nonprofit organization.
---